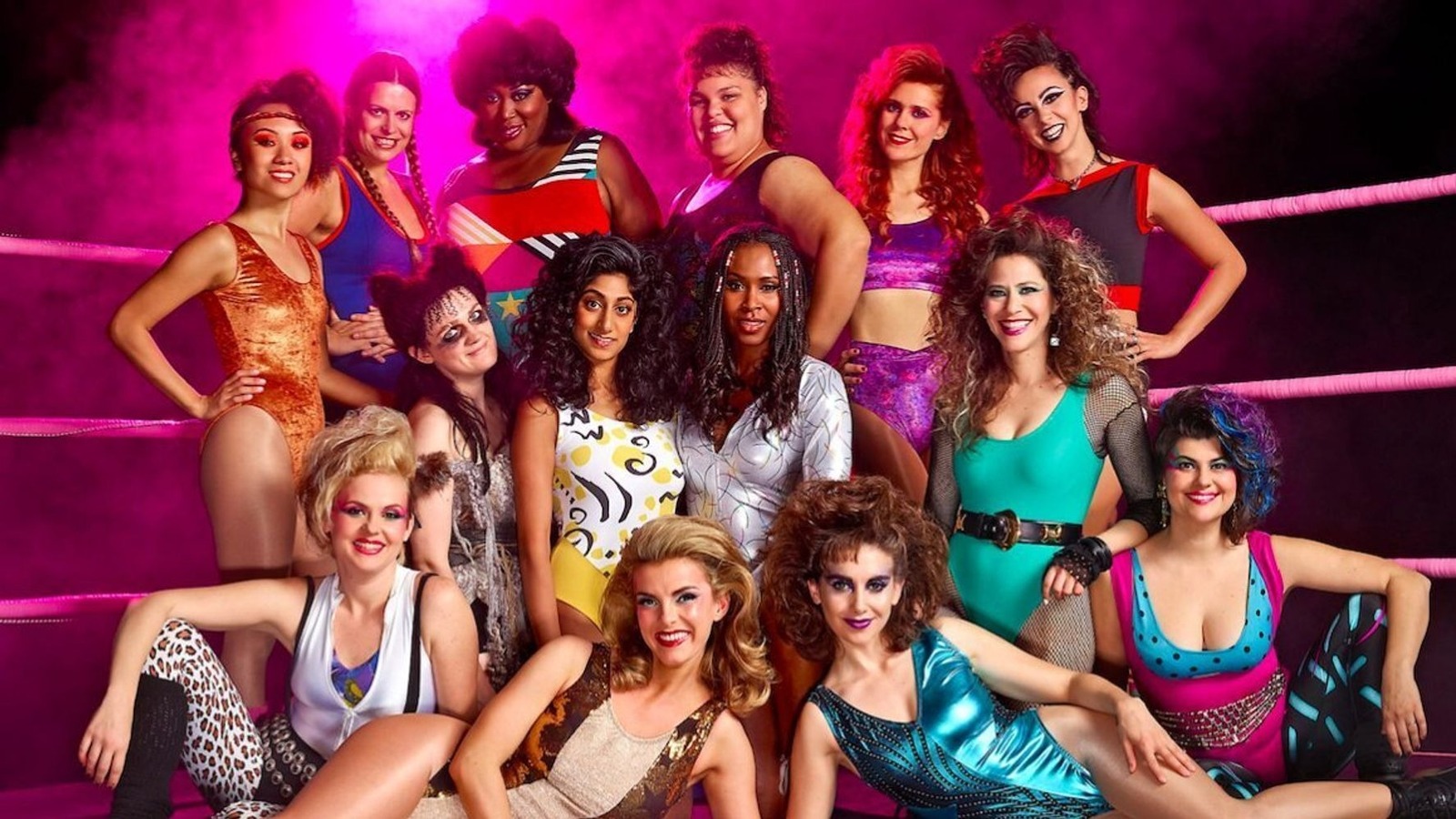 At first, "GLOW" had to face an uphill battle convincing viewers that, no, you don't have to be an avid wrestler to enjoy this show. As someone who's never watched a minute of wrestling in their life (I guess being the victim of a friend's wrestling competition in high school doesn't count), trust me, you don't. need to be a wrestling enthusiast to enjoy this show.
Describing "GLOW" as just a matter of wrestling wouldn't do it justice at all. This has been that, of course, given the actual story the show is based on. Wrestling fans widely praised the production for its respect and appreciation for the 1980s world of the Gorgeous Ladies of Wrestling, a team made up entirely of Hollywood scraps and misfit women hoping to become international stardom, both through of television productions and in the ring. .
More than that, however, "GLOW" also told a wonderfully balanced story that brought women and women's perspectives to the fore. Created by Liz Flahive and Carly Mensch, the show's diverse set and nuanced storylines easily sidestepped the representational issues that plagued countless other productions. Rather than forcing a single character or two to take on the complex expectations of an entire marginalized demographic, "GLOW" simply took the more sensible course. Focusing on no less than 15 main characters, all with different personalities, motivations, origins, and flaws, the series truly offered something for every viewer.
"GLOW" mainly followed the turbulent dynamic of friends-turned-enemies-turned-back friends between Alison Brie's Ruth Wilder and Betty Gilpin's Debbie Eagan, complicated by Ruth's affair with Debbie's husband, Mark (played by the alum of "Mad Men", Rich Sommer). That said, the first season quickly expanded beyond this inciting conflict and allowed its vast roster of talents to add their own unique flavors to the mix.
At the end of the third season of the series, we had our choice of various storylines to follow. Thanks to Sunita Mani's Arthie Premkumar, "GLOW" skillfully addressed race issues and, with the introduction in Season 2 of love interest Yolanda Rivas (Shakira Barrera), shut down LGBTQ + relationships. Sydelle Noel's Cherry Bang allowed the series to explore the idea of ​​women in the workplace, miscarriage and adoption, as well as the basic challenges of simply existing as a black woman in America. And Britney Young's Carmen Wade has functioned as the conscience, soul, and beating heart of "GLOW."