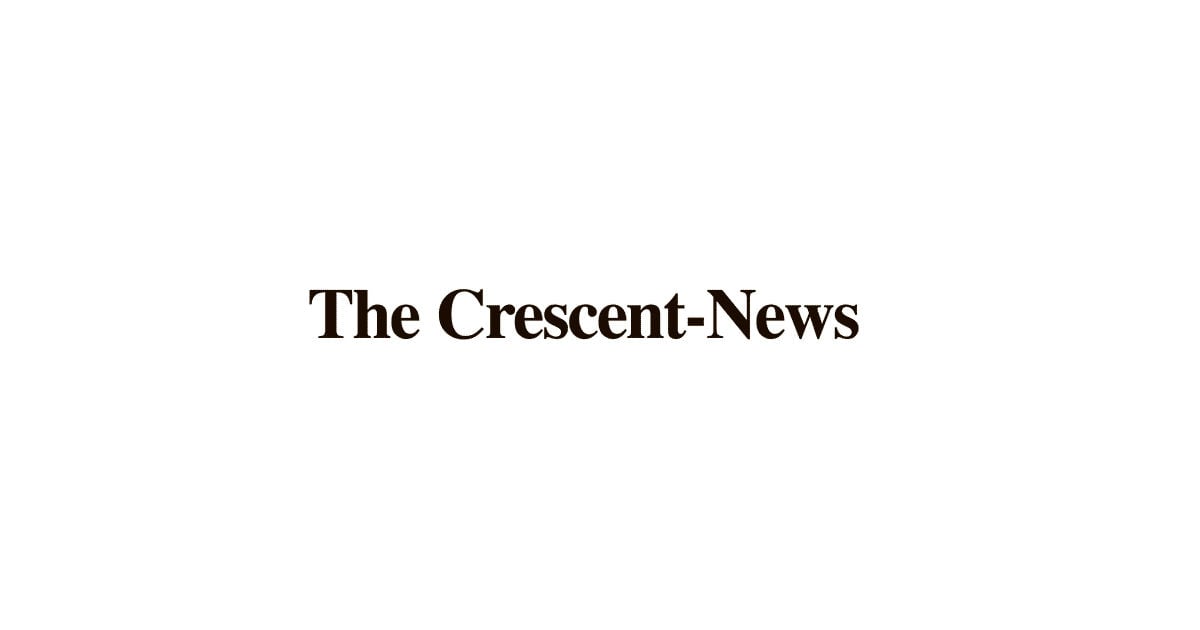 COLUMBUS – At the Ohio Air Quality Development Authority (OAQDA) board meeting last week, the authority approved two projects with bond funding totaling up to $ 165,000 to support improvements to the air quality at Batt and Stevens Inc. in Defiance, and Pride Dry Cleaners, LLC in the Netherlands. Funding is provided by the OAQDA's Clean Air Resource Center (CARC), which makes clean air compliance easily accessible and affordable for small businesses in Ohio.
Batt and Stevens has received funding of up to $ 115,000 as well as a grant of $ 20,000 through the CARC program. Pride Dry Cleaners has received funding of up to $ 50,000 and a grant of $ 10,000.
The OAQDA Board of Directors also passed a resolution recognizing the resilience and renewal of Ohio's small businesses during National Small Business Week. The OAQDA has, since the beginning of its work, supported more than 100 small businesses investing in air quality projects that enhance job creation and retention, reduce harmful air pollutants or toxic chemicals and improve the health and safety of employees and local communities. The OAQDA officially expresses its gratitude to the many small businesses in Ohio, especially those who have participated in the CARC program to improve the air we breathe.
"The Authority is proud to support Ohio businesses in their efforts to reduce air emissions and improve the overall health and well-being of Ohio residents, and the approved projects are particularly notable as we recognize the National Small Business Week, "said Christina O'Keeffe, Executive Director of OAQDA. "We look forward to working with these long-standing family businesses to achieve their sustainability goals and grow within their communities. "
Batt and Stevens, operating in Defiance County for over 38 years, offers full body repair and auto paint services, specializing in late models, foreign and domestic vehicles. This approved project is part of the company's expansion plans and includes the installation of a new spray paint booth which is expected to reduce air emissions and promote a healthier working environment for employees. The project will also help the company add two new full-time positions.
The OAQDA is committed to meeting the economic and environmental needs of small businesses and communities in Ohio as they strive to reduce air emissions by protecting the air we breathe while increasing their economic growth. Through the CARC, the OAQDA offers structured funding formulas to meet the needs of individual projects, which enjoy tax advantages by using conduit bonds and grants to help small businesses cover part of the costs. of the project.